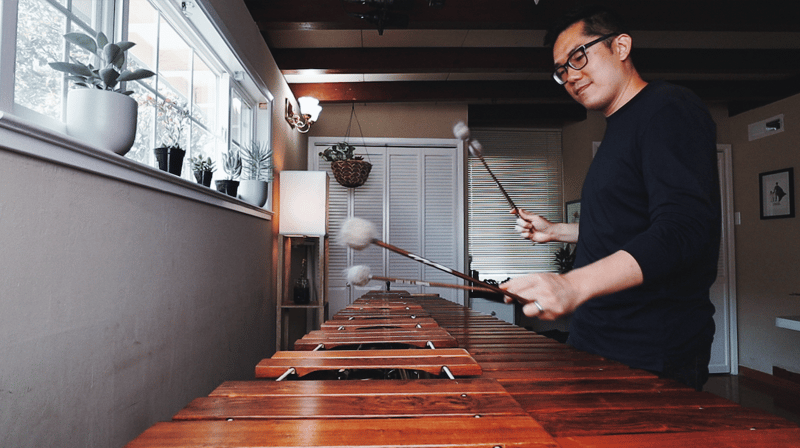 It's been almost a year since my last public youtube video.
Since then, we've:
moved into a new studio space
given 20+ virtual masterclasses with high schools and colleges across the country
met with many, many directors and teachers across the world
started school for both kids!
You've only made one video in a year?
A LOT of videos have been made in the past year, but I share so few because:
1) I only publish maybe 1 out of 10 videos that I edit and export. The majority of them are family videos involving trips, holidays, kids learning how to swim, and exploration adventures in the park.
2) In the past year, we've been scaling video production across a team of Creators and Media Team members at Ensemble Block.
It's now been over five years since I've figured out how to systematically make teaching videos for myself and my students, and for the past two years, the incredible EB team has been on a mission to scale video production for other teachers and Creators in our custom video learning portals.
This work is important because I believe teaching and learning by video is the most accessible, relevant, and impactful it's ever been in the history of education.
We are absolutely thrilled with the development, progress, and partnerships from the past year, and I know we are only getting started. If this is something you'd be interested in hearing more about, please find us on all social media platforms @ensembleblock, and say hello!
---
The purpose of today's note is just to say hi and wish everyone a Happy Labor Day. I hope you enjoy a day of rest and rejuvenation with your friends and family.
If you're a percussionist, know a percussionist, or have seen a percussionist – please take a moment to say hi on the video below 🙂
You can check out the new studio space, leave me a message (you can just say hi!), hit the like button, and share with a friend. At the end, you'll see a link that takes you over to the EB youtube page (we just crossed 100 subs this weekend! 🙏) and consider following us on the journey over there as well.
Like I said, we're just getting started.
Please have a Happy Monday, and I hope you and your loved ones are doing well – thanks, my friend!
Huei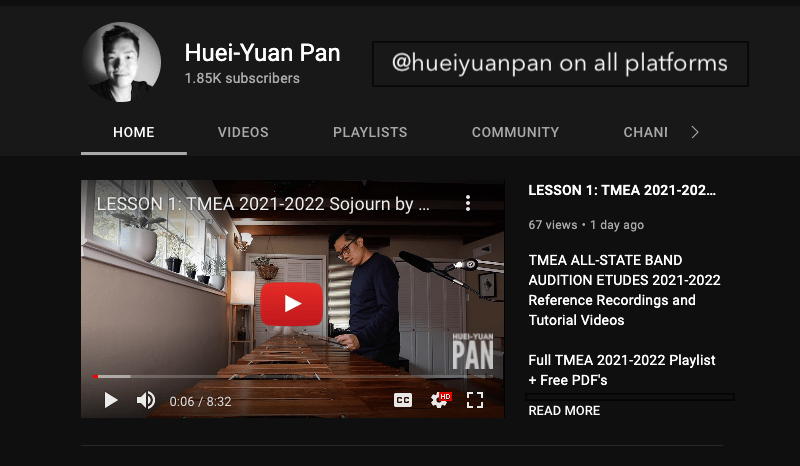 –
Thanks for reading!
If you enjoyed the story, please hit the share button below. It would mean a lot to me and it helps other people see the updates and free resources.
Send me a note when you do so I can say thanks!